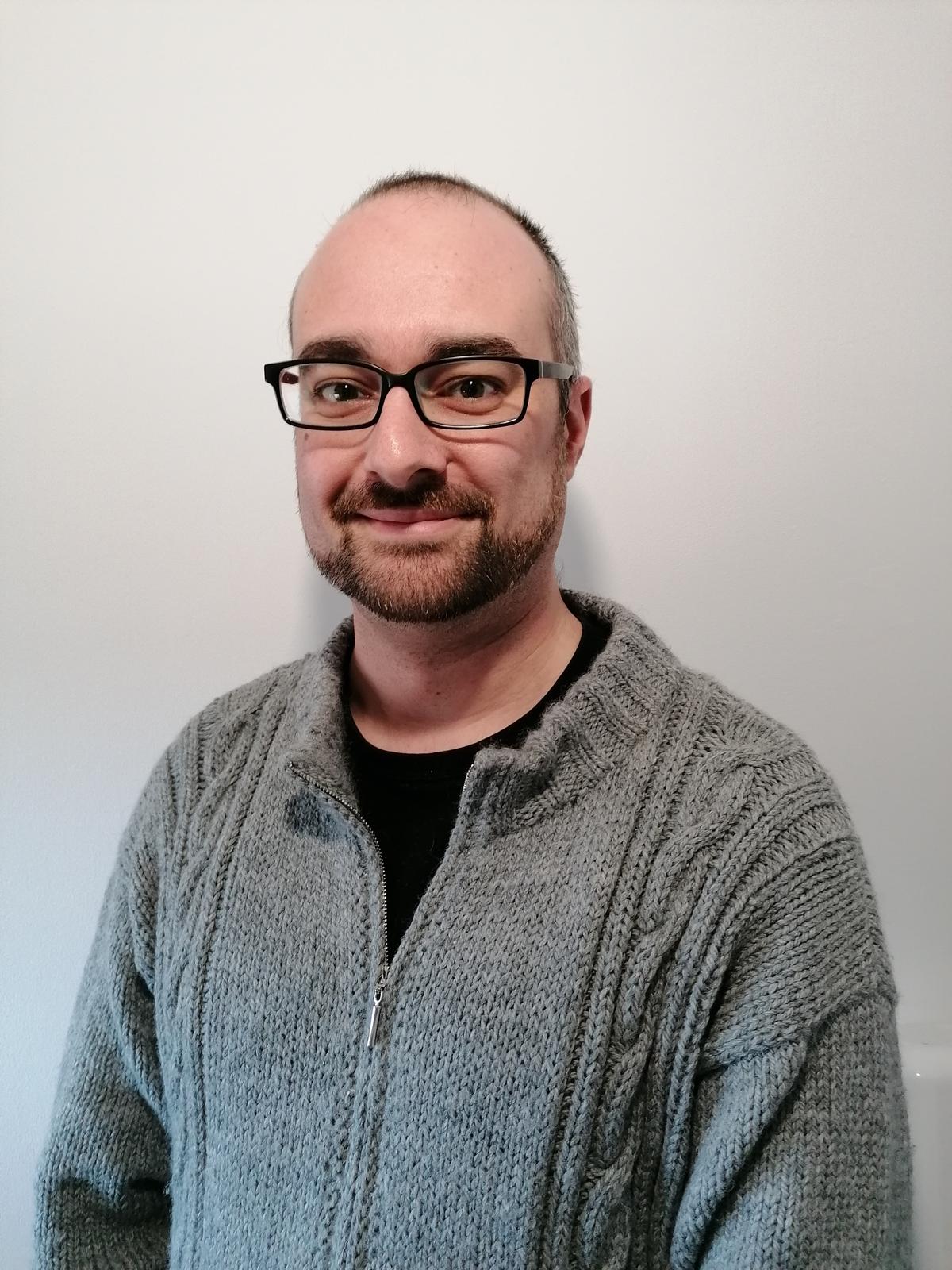 Hi there, welcome to my site.
I'm Marcos (he/him) and I live in Porto, Portugal. I'm a web developer working with Python/Django and have been around the block for more than 10 years developing websites and web applications for more than a hundred national and international companies. Learn more about my professional experience in my CV.
This is a simple website made in Django and Django CMS, served by nginx and hosted in my own personal VPS. It uses SQLite as a database.
Other places you'll find me in
My Github My Codeberg (Learn why)
Direct Contact: marcos [at/@] guedes [dot/.] com [dot/.] pt

I won't respond to anyone who doesn't care to identify themselves and doesn't get my name right.
I hope you have a good day!